OUR MISSION
Project Restore is a ministry of restoration towards young women, children and youth in crisis. We accomplish this mission on three fronts: a human trafficking aftercare program called Her Story Girl Rescue; a teen mom program called Lyndsey's Place; and an international human trafficking rescue mission in Tanzania Africa.
WHAT IS HUMAN TRAFFICKING?
Human trafficking is not just an "over there" problem. It happens everyday throughout our beloved America. From the big city to the little rural town, human trafficking is a growing epidemic that is tearing the moral threads of our society apart. Project Restore is taking a stand against trafficking in our community and nation at large.
RESCUING FAMILIES... ENDING THE CYCLE.
Coming Fall 2019… Lyndsey's Place Teen Mom Teaching Family Program works with teen mothers and their children in a mentor based teaching program. Our goal is to help our teen moms move forward and break the cycle of teen mom outcomes. We want both them and their children to experience purpose, hope and love. In a home setting, these young mothers learn the meaning of family. Their house parents teach them skills such as parenting, budgeting, life skills, career planning, coping skills and more. Our hope is to help our teen moms find stability, hope and healing -- decreasing their statistical odds of becoming victims of trafficking and drug addiction.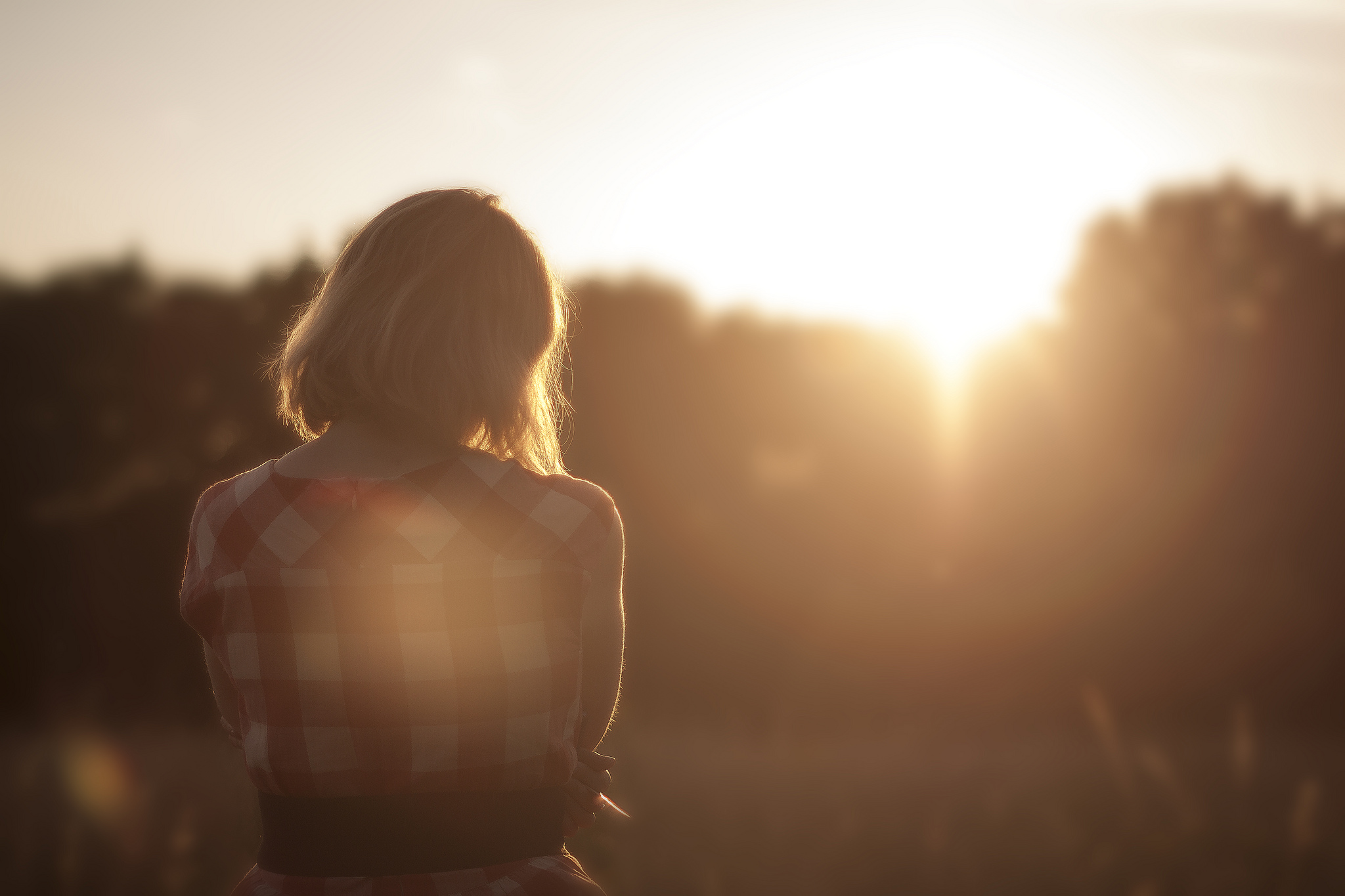 RESTORATION, ONE LIFE AT A TIME.